We believe in
the power of people.
What if the most powerful political leaders weren't hidden from public view?
The Keystone Progress Education Fund will be offering some technology grants to activists around the Commonwealth so the most concealed public meetings that impact communities can be live-streamed for the masses. This outreach will make possible the press coverage about injustices happening in your own school board and council meetings, even if mainstream press cannot be there in person.
WHAT IF PENNSYLVANIANS HAD ACCESS TO DOCUMENTS AND DATA THAT COULD BETTER INFORM THEIR CIVIC ENGAGEMENT?
The Keystone Progress Education Fund will be training its membership and supporters around research tactics that could very well make the difference for their schools, their local governments, and their communities.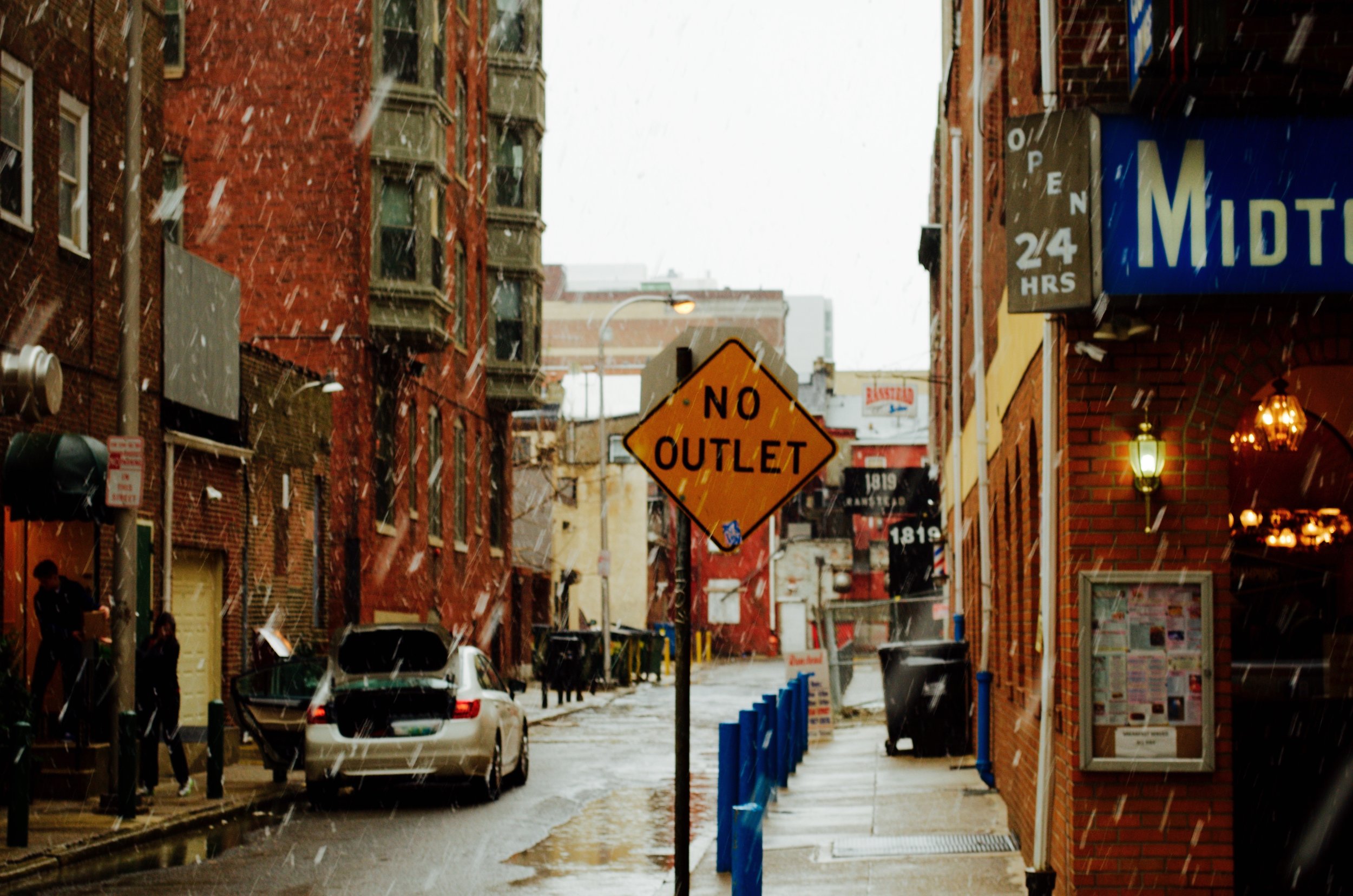 What if we invested in citizen journalism as a means to amplify our collective voices?
The Keystone Progress Education Fund will be launching media of many forms to connect civically minded folks to the information they need to remain informed and use their collective power for good.
Video editorials
Learn about issues that impact you or people you love from the voices most underrepresented in the mainstream media, by subscribing to our social media channels.
legislative updates
Get timely information about legislation and municipal actions that will impact your life, through our email newsletter.
longform journalism
Based on open records research and other civic engagement tactics, articles will be written by "citizen" journalists around the Commonwealth. Undocumented folks strongly encouraged to participate.
podcast
We'll be launching a podcast in late 2019 or early 2020 to give folks another way to catch up the activities of the most powerful in Pennsylvania and learn how to collaborate with Pennsylvania's feistiest activists and advocates to check their power.
Keystone Progress Education Fund is the 501(c)3 arm of our organization. Our public education efforts, training opportunities, mentorship, and journalistic outreach are all ways that we serve the Pennsylvania community to create a more just society.
We work with communities across the Commonwealth of Pennsylvania to build collective power and hold the powerful accountable. A proud affiliate of ProgressNow and People's Action, Keystone Progress Education Fund works to educate the public across issues like womxn's rights, environmental justice, and criminal justice reform. To learn more about our electoral work, click here.
Our advisers, staff, and our board of directors can be found on our website.